Condominium Document Review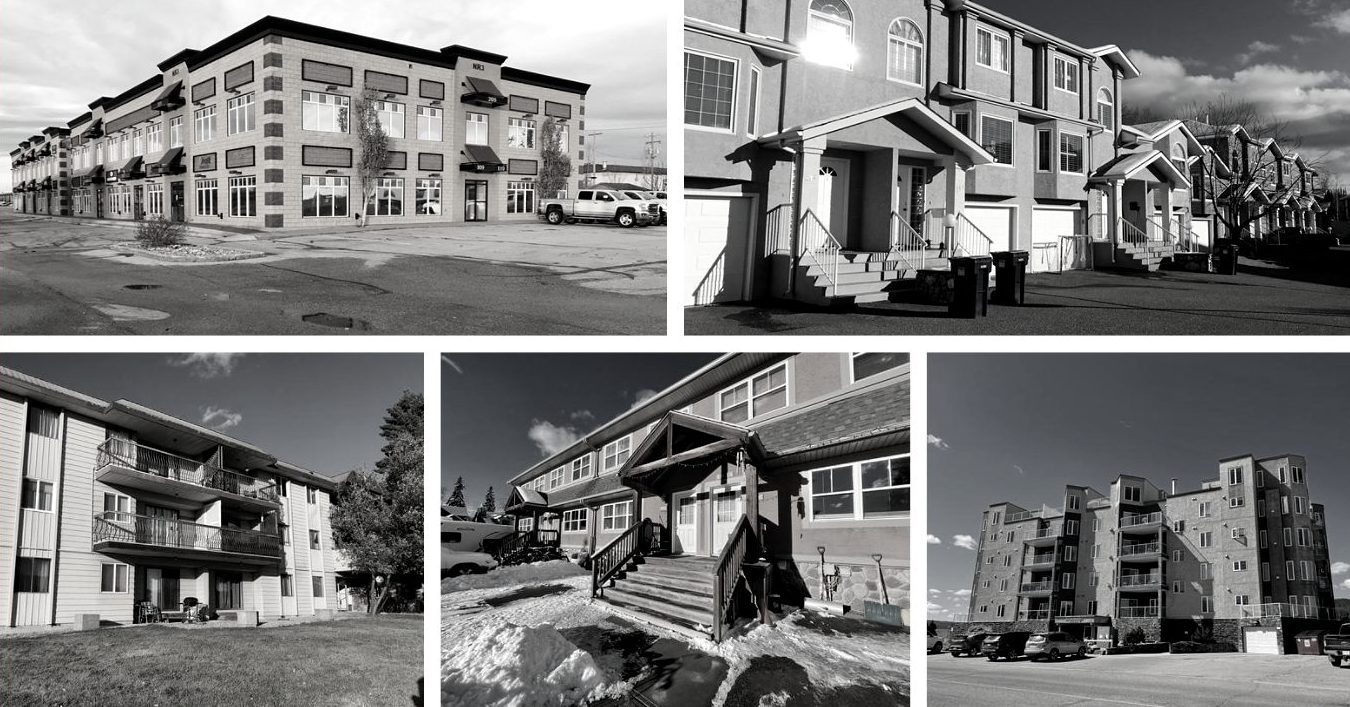 How can we help
Our review team knows what to look for, and where to look.
Whether in Edmonton or Edson, condos come in all shapes and sizes; what do they have in common? They are complicated… and that's where we come in! We help bring things into focus and shine a light on what is really important.
How much does a condominium document review cost?
New development / Conversion
Your review for new condominium development or conversion of an existing property is more complicated than a standard review. Click here, and we will reach out right away to discuss timelines and pricing.
Standard Presale purchase review (For buyers or sellers)
Your review will be completed with input from our professionally designated staff, with specialized knowledge of condominium ownership.
Base Resale Review
Your base review includes:
Preliminary review
Narrative final report
30 min Personal Meeting
3-5 Business days once all docs received
In a rush?
Put your review team into overdrive!
Accelerate your report delivery
1-2 Business days once all docs received
Document Collection Service
Add this service, and let us deal with getting the info.
We get all available documents
We handle the communication
You and your agent stay informed
Balance document reviews are fast, detailed, and highly recommended.
balance has you covered
Why hire Balance to review your documents?
Your team will take a holistic approach to your condo doc review by applying knowledge from real estate appraisal, engineering and financial analysis. We currently hold destinations with:
The Appraisal Institute of Canada (P.App, AACI, Accredited Appraiser Canadian Institute)
The Canadian Institute of Quantity Surveyors (PQS, Professional Quantity Surveyor)
The Association of Science & Engineering Technology Professionals of Alberta (CET, Certified Engineering Technologist)
The Real Estate Institute of Canada (CRP, Certified Reserve Fund Planner)