Is your condo up to speed with new legislation?
Alberta government initiated some changes that came into effect January 1, 2020.  At Balance Valuations we are here to help you make sure your association is on track.  Click the link below to read the current Condominium Act and Regulation.
We are happy to offer discounts when multiple services are ordered!
New Reserve Fund Study Provider Qualifications
Our professionals have engineering, appraisal and reserve planning designations that meet several of the requirements identified in the legislative changes.  We have knowledge, skills and experience you can count on.
Standard Insurable Unit Description (SIUD)
Has your organization completed the standard insurable unit description ow required by legislation?  Our team can help your organization by providing a comprehensive report, and guide you through the process of registering with Alberta Land Titles.
Insurance Appraisal
Not much has changed with regard to completing Replacement Cost Valuations. At Balance, our team carries professional designations in the engineering and appraisal fields.  We also have real on ground construction experience, so you know we provide valuations you can count on.
Balanced solutions that you can take to the bank!
Questions?
We have answers!
How much do you charge for your professional services?
Every property is different, some are in the middle of town, others, the middle of nowhere. They also range in size, complexity, and record keeping practices. Most reports will be a bit more economical if your organization can be flexible with turnaround times or if you order more than one report style at a time.
Do you personally inspect the property?
You bet! An integral part of our reporting is understanding the physical property. The level of inspection depends on the report type, but we always complete an onsite analysis so your report is accurate and defendable.
Are you willing to answer questions or speak to boards about what you do?
Absolutely, that's a keystone to our business model! We understand that managing a property is a complicated undertaking, and we are happy to explain how our services can make your life a bit easier. We also want to make sure that we work together to find solutions for your property that are realistic and consistent with your goals.
Does your team communicate results with board members and property managers?
Your Reserve Fund Study Provider, Appraiser or Consultant will be available to answer questions, and to explain our reports anytime during the process. We work hard to tailor financial plans to suit your organization because we know there are factors unique to your property that need to be taken into account.
How long does it take to complete a Reserve Fund Study, Insurance Appraisal or Standard Insurable Unit Description?
Because every property is different, it depends on some of the same factors that affect the pricing of the reports. If a property is very large and complex, the analysis will take more time than a smaller simple property with well-organized documents. Saying that, we try to make sure that most reports are completed within two weeks of completing the onsite inspection.
We missed the January 1, 2020 deadline to complete our Standard Insurable Unit Description (SIUD), are we too late?
No! But you should consider getting it done as soon as possible. We are aware of many organizations that delayed implementing the SIUD once we were notified in 2019 tht the legislation changes were going to be delayed, so don't worry, you are not alone! The SIUD is a great tool to help you communicate in a clear and concise way with your insurance company and unit owners.
What makes your team qualified to work with us?
We have been working with a wide variety of clients for over 10 years helping them find balanced solutions to their real estate challenges.

Our team carries designations with the Appraisal Institute of Canada, The Association of Science and Engineering Technologists of Alberta and The Real Estate Institute of Canada. These qualifications meet legislative requirements all across Canada.

- Accredited Appraiser Canadian Institute (AACI, P.APP)
- Certified Engineering Technologist (C.E.T.)
- Certified Reserve Planner (CRP)

At Balance, we work hard to ensure that our knowledge base is always growing. We are always engaged in professional development to make sure we stay on top of the changes and developments in our industry.
Contact Info
Feel Free to Contact Us With Any Questions
Email
info@balancevaluations.com
Mailing Address
101, 9840 97 Ave
Grande Prairie, AB T8V 7K2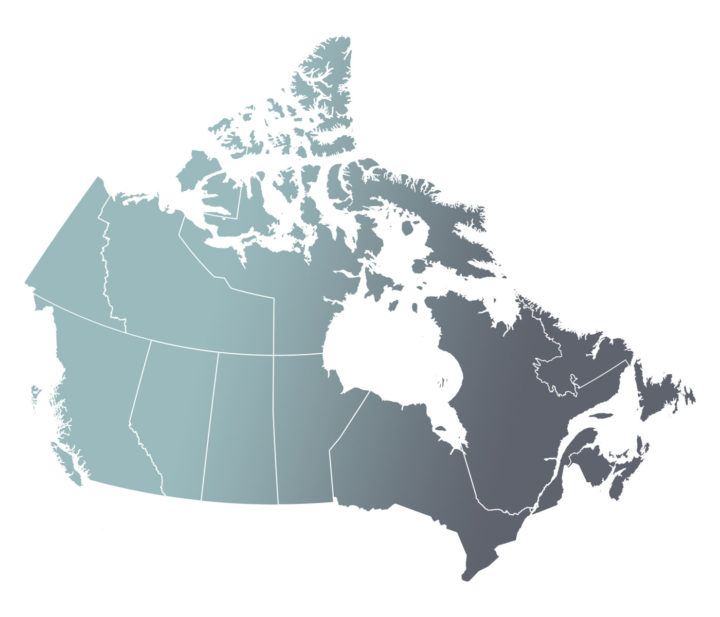 ©2023 Balance Valuations.