Standard Insurable Unit Description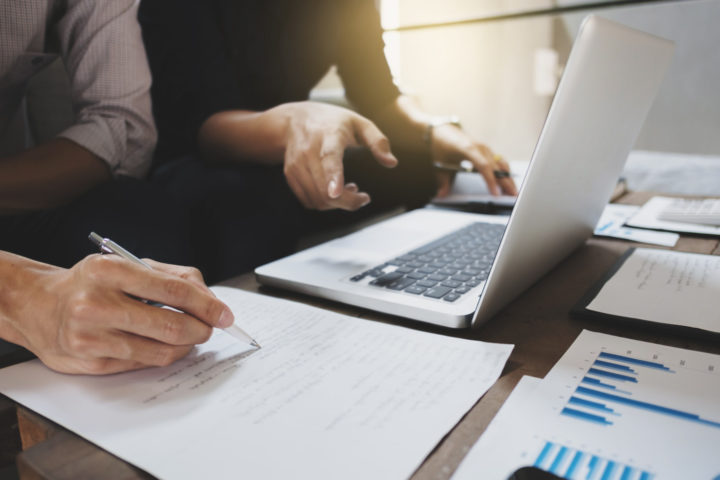 We draw the line between what is covered by your corporation, and what needs to be covered by you.
Alberta legislation coming into effect January 2020 requires that each condominium association have a standard insurable unit description for the property.
It is intended to define the original insurable finishes from owner improvements so insurance claims can be processed efficiently. We will present you with a straight-forward description, so you know exactly what is covered by your association.
Contact us to order your Standard Unit Definition.
We Can Help You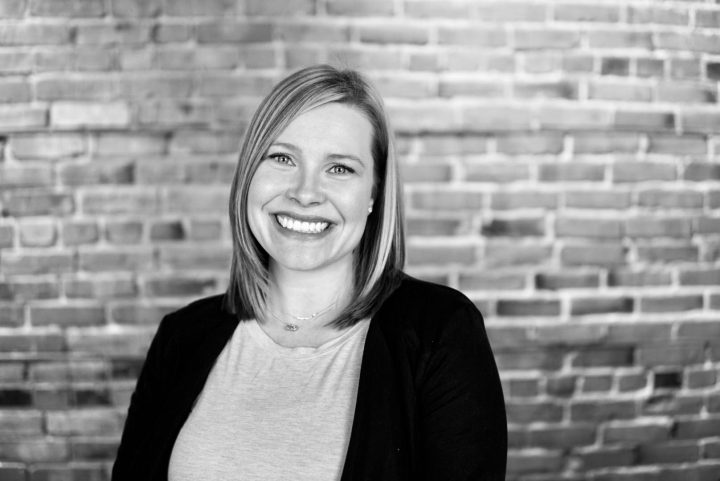 Cassidy MacDonald, AACI, P.App, CRP
Principal Appraiser
Email: cassidy@balancevaluations.com
Phone: 780-532-9788
Cassidy is a professional and knowledgeable commercial appraiser accredited through the Appraisal Institute of Canada. She is also a Certified Reserve Planner with the Real Estate Institute of Canada. She has 10-years of experience completing reserve fund studies and depreciation reports across Alberta & British Columbia. Cassidy is proud to be a leader in business and looks forward to expanding and growing Balance Valuations.
Send Cassidy a Message
"*" indicates required fields