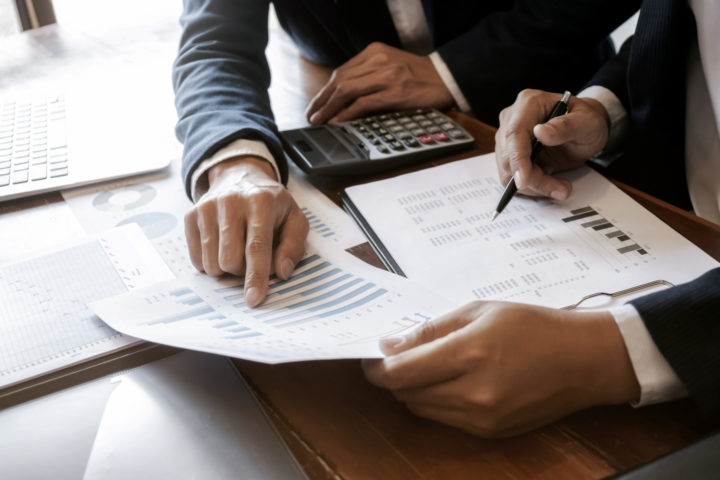 Proactive planning for your property investments today ensure they remain tomorrow's assets.
Reserve planning principles can benefit a wide range of ownership groups.
Creating a proactive plan to address building maintenance and capital replacements can save money and help your property reach its maximum useful life. We can provide capital repair and replacement forecasts for your property so your organization can budget effectively for the long-term, whether that's five years, or thirty.
Major expenses like the maintenance of your boiler or complete replacement of a roof can cripple your operations if funding isn't available. Having a proactive plan means you can earmark funds to be available when you need it.
Non-Profits: Long term budgeting can help when you are applying for funding. Non-profits can use the report findings to help justify a positive cash balance in a long-term reserve fund when applying to outside sources for additional funding. Properly managed assets save money in the long term and allow organizations to focus their funds on the mandate at heart.
Contact us to learn how we can help your organization effectively manage your building assets to retain value in the long-term.
Who we help
Municipalities
Condominium Corporations
Strata Corporations
Home-Owner Associations
Non-Profit groups and Charitable Organizations
Worship Groups
Private Clubs or Recreation Groups
Vacation Properties/Timeshares
Private Investment Groups
We Can Help You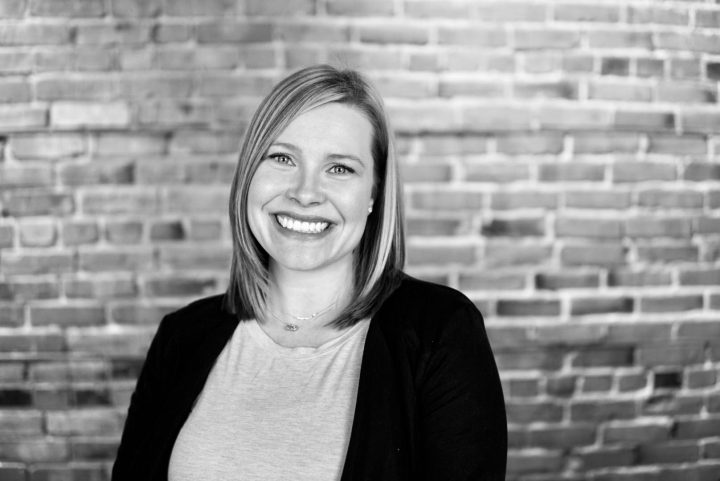 Cassidy MacDonald, AACI, P.App, CRP
Principal Appraiser
Email: cassidy@balancevaluations.com
Phone: 780-532-9788
Cassidy is a professional and knowledgeable commercial appraiser accredited through the Appraisal Institute of Canada. She is also a Certified Reserve Planner with the Real Estate Institute of Canada. She has 10-years of experience completing reserve fund studies and depreciation reports across Alberta & British Columbia. Cassidy is proud to be a leader in business and looks forward to expanding and growing Balance Valuations.
Send Cassidy a Message
"*" indicates required fields