Reserve Fund Studies and Depreciation Reports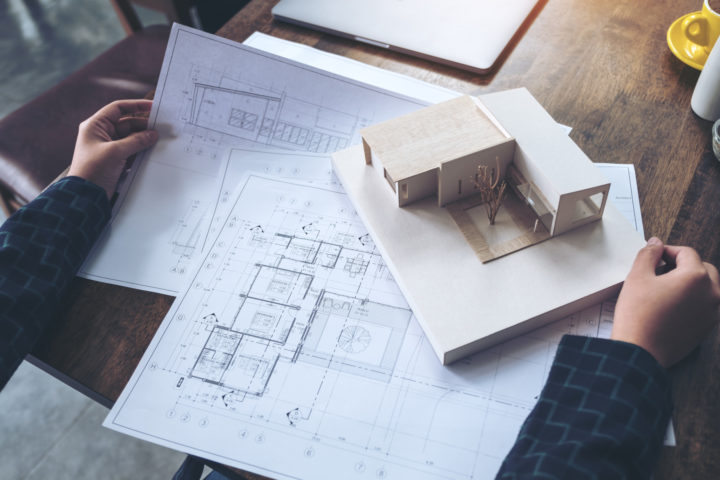 With appraisal and engineering skillsets, your reserve fund study providers have balanced perspectives.
A Reserve Fund study (depreciation report in BC) is both an analysis of the physical and financial health of a property.
The principles of Reserve Fund Planning can be applied over a wide variety of properties. Whether you are defining the long-term ownership costs of commercial property to determine lease rates, setting condo fees for a condominium association, or managing a non-profit organization, we can help you understand your long-term capital expenses.
Reserve planning helps you understand the real cost of building ownership over time. You need to know when major expenses like re-roofing, parking lot paving or boiler replacement are going to occur. Once you have established when major expenses are likely to occur, you can make an informed decision on how to plan effectively for the future. Maintaining your property can help maximize the economic life of your asset.
A good reserve fund study will save you money. Creating a plan and investing funds proactively allows your organization to take advantage of the time value of money. Interest earned on your investments can help offset inflation losses over the period of your study.
Fairly distributed contributions. A well thought out reserve plan will ensure that contributions are fairly distributed among present and future owners, while reducing the probability of unwanted special assessments.
Working with you, and giving you options. First, we complete an analysis of your current funding strategy and reserve fund health. Once we understand your current position, our reserve fund study providers create funding models with consideration to the objectives of your organization.
We always provide three complete funding models and include a side by side comparison so you can make informed decisions when creating your reserve fund plan. The funding models will clearly explain how contributions in the short-term affect the long-term health of your reserve fund.
No matter what you need, we will work to make sure your individual circumstances are taken into consideration. We will talk to you about your funding goals and work hard to help your organization create realistic contribution schedules.
Contact us for a quote.
Who We Help
We will help a wide variety of organizations, including:
Municipalities
Condominium Corporations
Strata Corporations
Home-Owner Associations
Non-Profit groups and Charitable Organizations
Worship Groups
Private clubs or Recreation groups
Vacation Properties/Timeshares
Private Investment Groups
Levels of Service
Full Reserve Fund Study
A full RFS includes a physical inspection of your property along with a detailed financial analysis. Let us know if you need an insurance appraisal as well, we can offer a discount!
RFS 5 Year Plan
We will create your 5 year reserve fund plan that can be used to explain to potential buyers and unit owners exactly how your organization is proactively working toward or maintaining a healthy reserve fund.
RFS Annual Update
We will provide an annual updated report that will help you meet your statutory obligations.
We will keep your reserve fund related information organized and accessible for your organization.
We will enter all actual reserve fund expenditures and contributions and show how they are working with your plan, and make recommendations if change is necessary.
We will send an updated cash flow with all the years reserve fund financial interactions accounted for, so you always know the health of your fund.
We Can Help You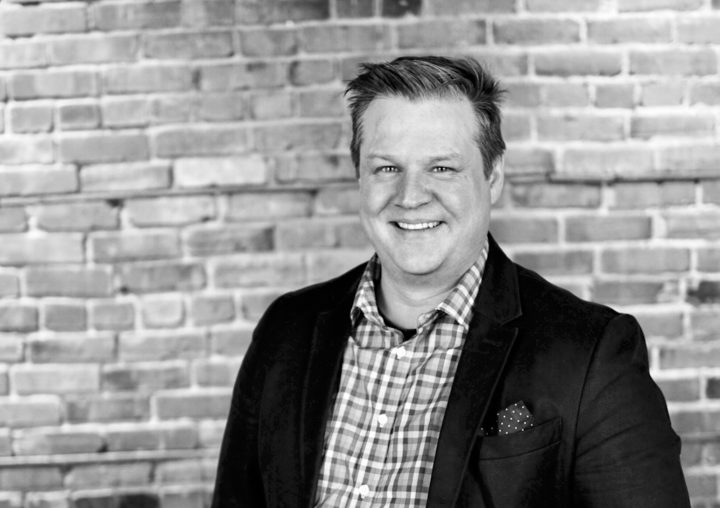 Jon MacDonald, CET, GSC, PQS
Reserve Planner
Email: jon@balancevaluations.com
Phone: 780-532-9788
Jon holds designations with several professional organizations, a testament to his commitment to developing new knowledge in the fields of appraisal and construction economics. His designations include Professional Quantity Surveyor (PQS) with The Canadian Institute of Quantity Surveyors, Certified Engineering Technologist (CET) though the Association of Science and Engineering Technologists of Alberta (ASET), Candidate with The Appraisal Institute of Canada, and Gold Seal Certified Estimator (GSC) with the Canadian Construction Association (CCA). He has worked with condo, strata, non-profit and private clients throughout Western Canada performing insurance appraisals, reserve fund studies and depreciation reports.