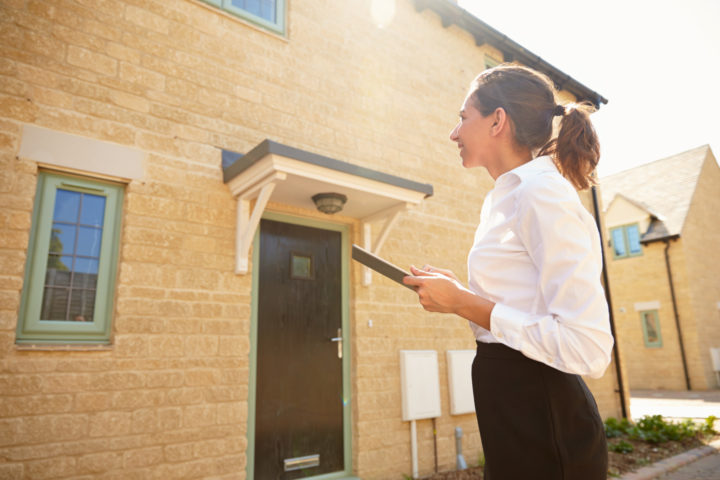 Sometimes you need to dig a little deeper, our experts can find the solutions you need.
Reserve Fund Plan. If you've had a reserve fund study completed, but you're having trouble getting the plan on paper, we can help you to create a plan that works within the findings of your reserve fund study.
Proactive Building Maintenance Plan. A proactive plan identifying what you need to look out for can help streamline maintenance on your property, or properties under your management. The report will include a list and schedule of commonly required maintenance jobs like changing light bulbs or replacing filters in HVAC equipment.
Something else? We know the challenges you face don't always "fit into a box". Don't see your service listed? Give us a call.
We Can Help You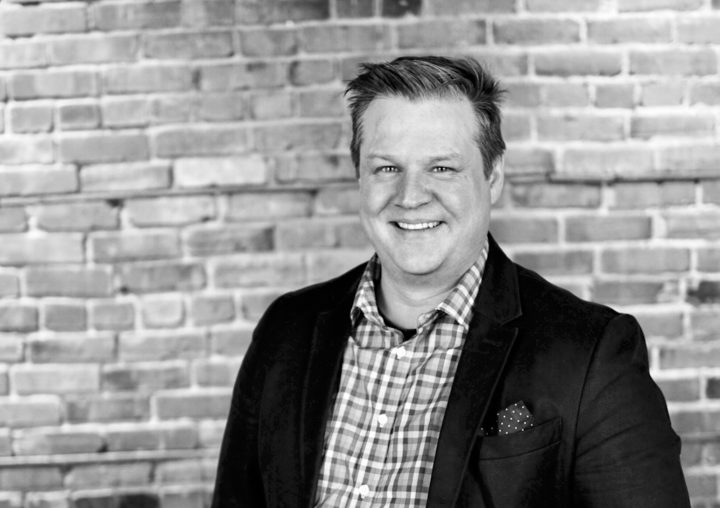 Jon MacDonald, CET, GSC, PQS
Reserve Planner
Email: jon@balancevaluations.com
Phone: 780-532-9788
Jon holds designations with several professional organizations, a testament to his commitment to developing new knowledge in the fields of appraisal and construction economics. His designations include Professional Quantity Surveyor (PQS) with The Canadian Institute of Quantity Surveyors, Certified Engineering Technologist (CET) though the Association of Science and Engineering Technologists of Alberta (ASET), Candidate with The Appraisal Institute of Canada, and Gold Seal Certified Estimator (GSC) with the Canadian Construction Association (CCA). He has worked with condo, strata, non-profit and private clients throughout Western Canada performing insurance appraisals, reserve fund studies and depreciation reports.