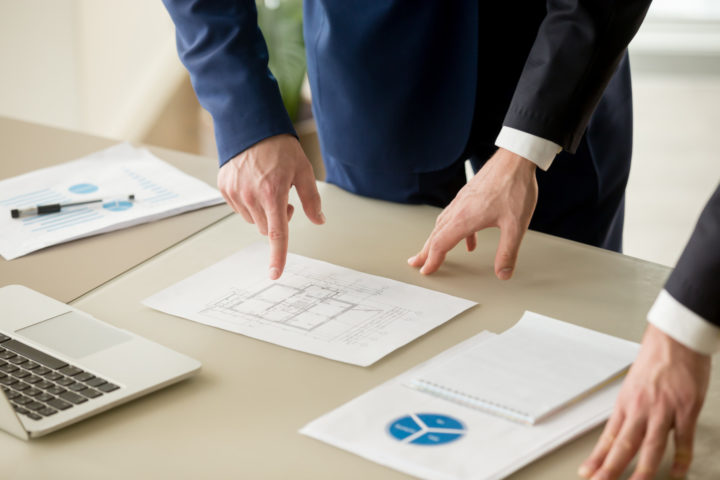 We provide real estate values you can count on throughout the Peace Country.
At Balance, our valuations are verifiable and defendable. All our appraisals are prepared under the governance of the Appraisal Institute of Canada, an organization known for quality, knowledge and professionalism. Click here for more information.
Our appraisers are based out of Grande Prairie and understand the unique market in the Peace Country. Commercial and residential real estate valuation is necessary for a wide range of purposes. An appraisal is an unbiased third-party opinion of value based on research and analysis.
Our appraisers are experienced in analyzing the physical and economic factors affecting real property. We can work with you to provide valuations for any property type, and for most purposes.
Purposes
Buying or selling a property
Estate planning
Divorce
Tax purposes
Insurance
Foreclosure
Litigation
Relocation
Financing
Contact us to order your appraisal.
Property types
Commercial
Office
Retail
Industrial
Single-Family Residential
Multi-Family Residential
Condominiums
We Can Help You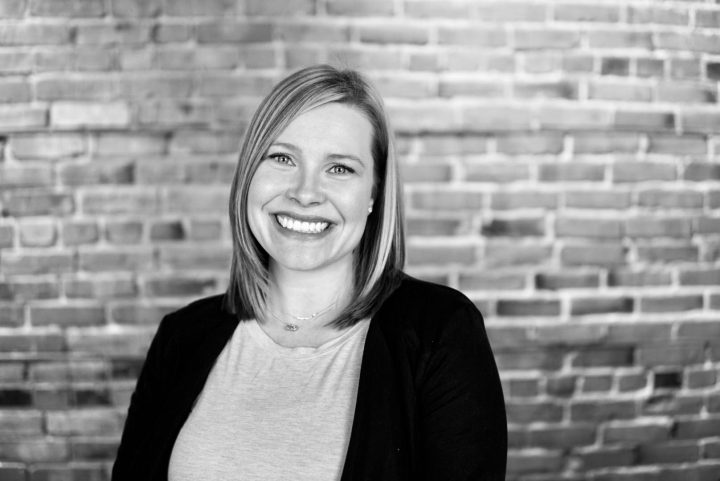 Cassidy MacDonald, AACI, P.App, CRP
Principal Appraiser
Email: cassidy@balancevaluations.com
Phone: 780-532-9788
Cassidy is a professional and knowledgeable commercial appraiser accredited through the Appraisal Institute of Canada. She is also a Certified Reserve Planner with the Real Estate Institute of Canada. She has 10-years of experience completing reserve fund studies and depreciation reports across Alberta & British Columbia. Cassidy is proud to be a leader in business and looks forward to expanding and growing Balance Valuations.
Send Cassidy a Message
"*" indicates required fields