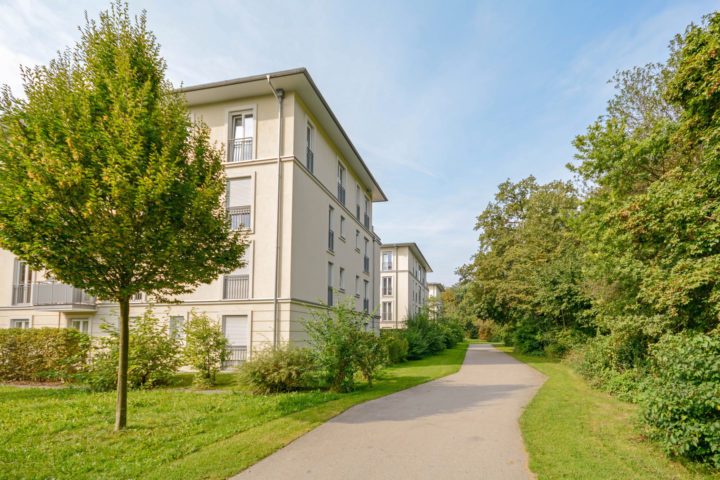 We will find and highlight the facts, so you don't have to.
You wouldn't buy a house without a home inspection. Purchasing a condo involves considering the responsibilities and financial standing of the condo corporation itself. A condo document review is similar to having a home inspection completed prior to purchasing a single-family home, but the main points of the review are financial.
We review and analyze condo documents regularly. Our team will evaluate bylaws, plans, reserve fund study, financial statements, operations budgets, management contracts, meeting minutes, bylaws, insurance, and engineering reports (if required) and give you an informative summary of objective data that will allow a buyer to make an informed decision and mitigate their financial risk.
Contact us to order a condo doc review.
We Can Help You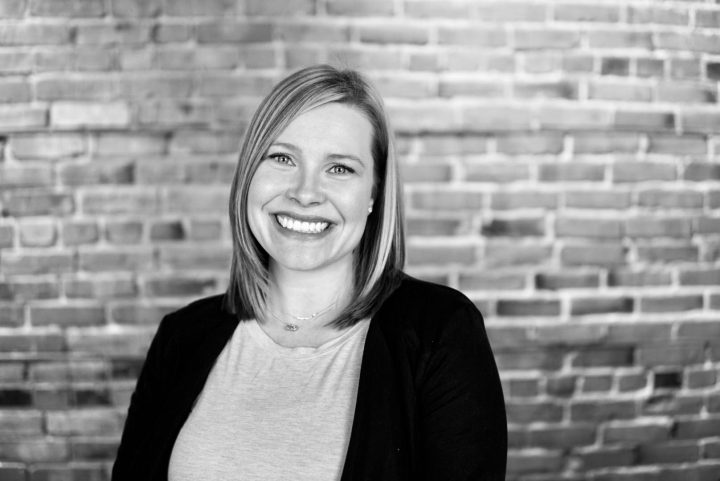 Cassidy MacDonald, AACI, P.App, CRP
Principal Appraiser
Email: cassidy@balancevaluations.com
Phone: 780-532-9788
Cassidy is a professional and knowledgeable commercial appraiser accredited through the Appraisal Institute of Canada. She is also a Certified Reserve Planner with the Real Estate Institute of Canada. She has 10-years of experience completing reserve fund studies and depreciation reports across Alberta & British Columbia. Cassidy is proud to be a leader in business and looks forward to expanding and growing Balance Valuations.
Send Cassidy a Message
"*" indicates required fields